I finally got paid after a week of delay. The first thing I did was rush to Amazon MP3 and iTunes and spend a tiny fraction of that well-earned money on some new music. But then Amazon got crafty and strategically placed a "$5 mp3 albums" ad on their homepage. That, of course, compelled me to browse the page and found Blind Melon's 1992 debut album.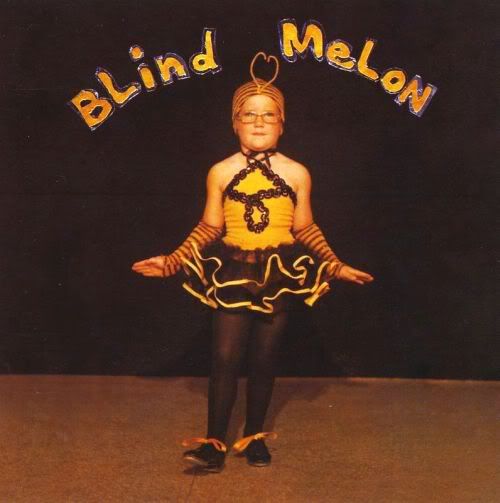 It's a great album, and one that I actually don't have. So I bought it because, even though it's not on my budget, it's only $5. I just can't pass that up. Now I'm enjoying myself listening to "No Rain", which is one of my favorite songs in high school. It's still a great song and I still like it. It speaks a lot about my life now. About loneliness, escapism, and the hopes of finding love.

I especially love this line:

And all I can do is read a book to stay awake
And it rips my life away, but it's a great escape
"No Rain"
by Blind Melon
Similar Posts:
A Minotaurian Boxed Set

Music Review: Sainthood
Album Review: No More Stories...
Album Review: Travels with Myself and Another
NOLAstalgia